Pupils' Club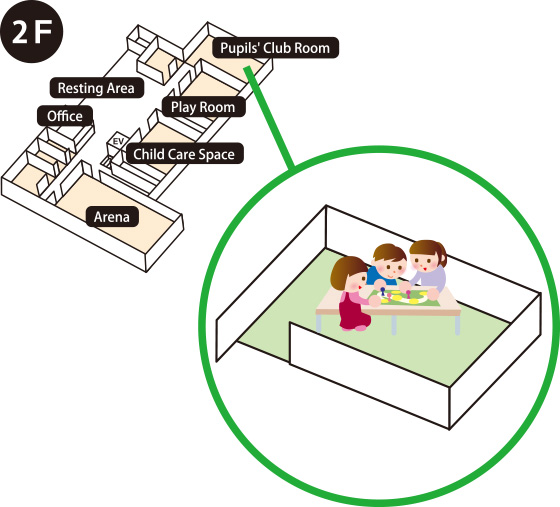 Pupils' Club Room

The Pupils' Club Room is a living and playing space for children from 1st to 6th grade elementary school who cannot receive adequate protection at home after school or during long vacation periods due to their parents' work schedules, illness or other reasons.

If you have any questions, or would like your child to join, please contact our Pupils' Club staff at the Hall. Tel: 03-5447-0611
Please visit the official Minato-ku website for information on Pupils' Clubs in Minato-ku.